Our Designers use a range of programmes including Sketchup, Solidworks and CAD to create the conceptual drawings, 3D modelling and cutting profiles that bring your ideas to life.
We combine a wealth of practical knowledge in automotive engineering with creative flair and have accumulated an amazing portfolio of work across a broad spectrum of industries.
A few of the more memorable projects we've been involved with include the design and construction of:
The stage for the 2011 Rugby World Cup final
The Vodafone 'Big Red' Rig which transforms into an impressive, high-tech showroom
A lightweight, highly durable Pump Station Safety Hatch that has been adopted by many councils and civil engineering firms across New Zealand
Portable, pop-up stores and bars for Heineken, Shiseido
Modular, re-locatable holiday homes
We listen carefully before interpreting and refining your ideas to produce a polished result. Then, depending on what you decide, we'll either project manage production through our manufacturing division or send the files to wherever in the world you're planning to manufacture.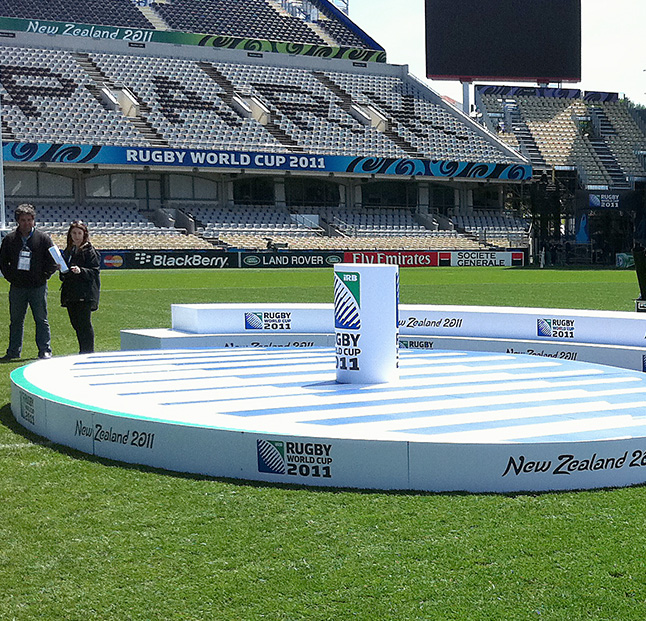 Contact us to discuss an upcoming project or request a price.