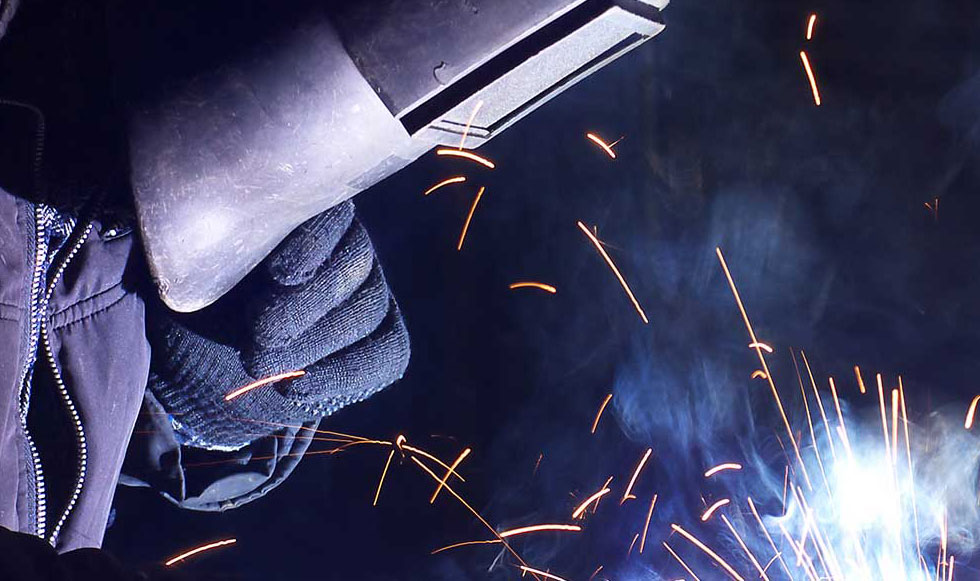 Wall Art
Our wall art can be used indoors our outside. Made from corten steel, either in it's raw form or pre-weathered for a rustic look, it's designed to endure. Some of our pieces are constructed from 2mm electro galv which is spray painted for a more contemporary look. Prices include magnets for wall mounting.
We can also make custom pieces so feel free to contact us to discuss your ideas.
See something you like? Click on the product details and use the enquire button to order. Sorry shipping is only to NZ at the moment.